Osteopathic Manipulative Treatment at Schneck

What Is Osteopathic Manipulative Treatment?
Osteopathic Manipulative Treatment (OMT) adheres to the philosophy that the body is able to heal itself. This type of treatment is used to move a patient's muscles and joints with techniques that include stretching, gentle pressure, and resistance.

Andrew Taylor Still, MD developed this holistic concept in 1874.1 As a Civil War surgeon, Taylor was grounded in traditional medical procedures but began to develop the concept that the body, in its entirety, should be considered when recommending treatment. In 1892, Still went on to open the first school of osteopathic medicine and thus began pioneering a new, less invasive medical approach to treating common ailments.

Today OMT is a hands-on technique used by osteopathic physicians (DOs) to diagnose, treat, and prevent illness or injury in many areas of medicine.2 Additional training in Musculoskeletal Manipulation is required in order to earn this designation. Doctors of Osteopathic Medicine follow a full-body approach to care and are guided by the philosophy that the mind, not just the body, impacts overall health.3
How Does OMT Work?
"I've just got this other set of tools in addition to traditional medicine that I'm able to use to help people and make them feel better."
-Dr. Matthew C. Wilson, DO
Check out the video to learn how Dr. Wilson integrates OMT into his work with Schneck patients.
What OMT Can Treat
Principles of OMT are sometimes used to treat patients with various disease states in addition to traditional medicine. Some of the most successful results from OMT are seen in patients experiencing musculoskeletal issues but other health problems may be treated as well.
OMT may treat a variety of wellness concerns such as...
Asthma4
Irritable Bowel Syndrome
Menstrual Pain
Insomnia
Repetitive Stress Injuries
Your OMT Provider
We're fortunate to have Dr. Wilson leading the OMT therapy at Schneck.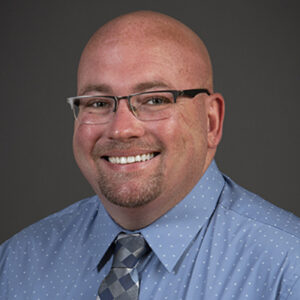 Matthew C. Wilson, DO
Family Medicine
View Info »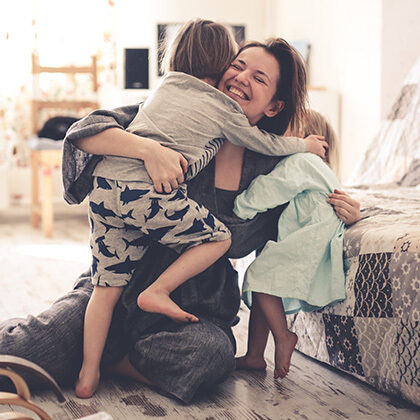 Schneck OMT Patient Story

Some patients have experienced pain relief after a single OMT appointment. In treatment, patients' personal lives are considered when finding solutions with long-term benefits that affect their overall wellness.5

Years after giving birth, one of our patients had come to her primary care provider at Schneck and mentioned she had been experiencing rib pain that would not subside. The pain began late in her pregnancy and hindered her ability to freely sit and play with her children for long periods of time. Her ribs were visibly displaced and her symptoms led our DO to recommend a hands-on treatment.
After one OMT appointment, she no longer experiences the rib pain that had impacted her daily life.
Prioritize Your Health
Our goal is to make people feel better and improve their overall health. We'll do whatever we can to make that happen including hands-on approaches with OMT for current, established Primary Care patients. Our DOs take great care to prioritize your health and pursue the best treatments specifically for you.
Reach out to our Primary Care department for more information about OMT.
Call Us: (812)-522-1613
Stay Informed. Get Involved.
Explore the latest Schneck news, blogs, and upcoming events.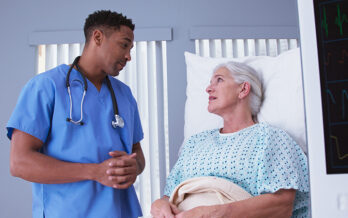 Blog
What is a Hospitalist?
Read Blog »