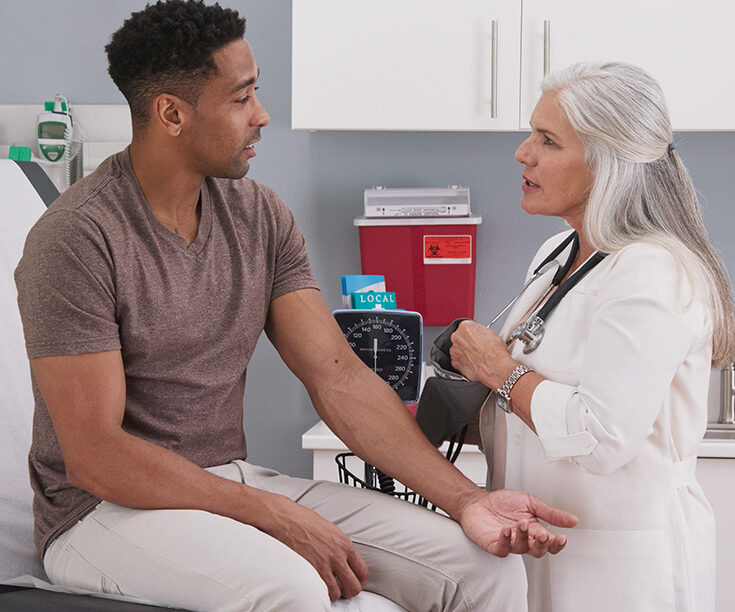 WellLife by Schneck
Real care for your employees' real life.
Personalized care built around their needs and aimed at improving lifestyle behaviors, impacting chronic health conditions and taming high healthcare costs. Care designed to be convenient, smart and affordable. It's real care from WellLife primary care providers, health coaches and nutritionists powered by Schneck's medical network.

Changing habits, especially those around healthy lifestyle choices, can be difficult. The WellLife program helps your employees make those changes happen. WellLife can also be integrated into your existing plans or programs, complementing your efforts with our resources. We are also happy to work with you to design a custom plan for your employee population.

Lifestyle medicine means more than regular checkups - it's what you do between doctor visits. Lifestyle medicine focuses on disease prevention and reversal through programs like:
Wellness screenings/physicals
Intensive lifestyle coaching
Chronic illness management
Lifestyle Medicine with WellLife
WellLife provides premier health and wellness services for healthier lifestyles. With guidance from our trained professionals, WellLife incorporates healthy practices into everyday life.


Getting started is as easy as making an appointment. After discussing unique needs and motivations, we design an individual wellness program with specific goals and benchmarks.

When it's that customized, it becomes part of a normal routine.


Call to Schedule an Appointment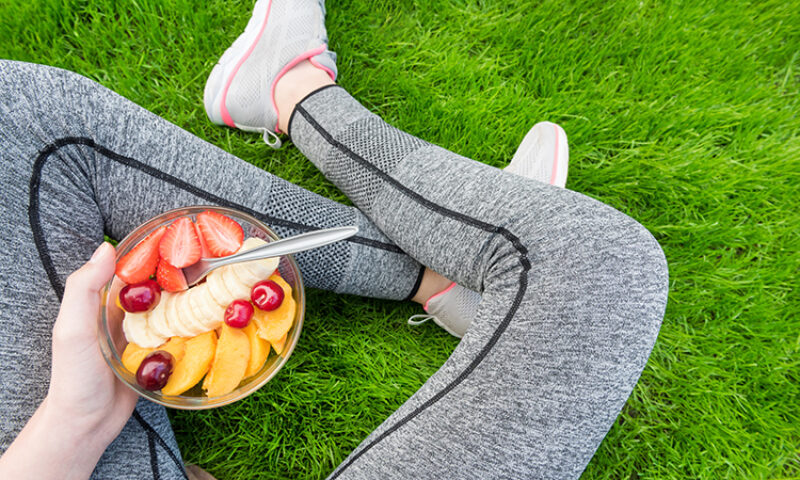 WellLife provides the following services for healthier lifestyles:

Primary Care
Urgent Care
Lab Services
Pharmacy Services
Small (In-Office) Procedures
Lifestyle Medicine Services

Intensive health coaching
Wellness screenings/physicals
Diabetes management

Biometric consultation
Employer and sports physicals
WellLife is an all-in-one clinic with a team of healthcare providers and health coaches. We have the tools and provide the motivation to help you achieve your goals. And, we have a personalized approach that can change your life.

Once your organization enrolls in WellLife, you will receive the support to successfully introduce this new concept to employees. We make it easy to get the word out by:

Working with your team to develop a customized communication plan that works with your current health offerings and best suits your company's needs and culture
Supporting an on-site launch event plan to introduce WellLife and begin engaging employees
Providing personalized marketing materials to promote the program through email messages, posters, flyers and direct mail
Ongoing support and guidance
Get real care for real life
To learn more, contact Kelly Franklin, WellLife Director, at (812) 522-0138.
WellLife Team Providers
Our WellLife team is dedicated to keeping your employees healthy.
Convenient location for your employees
WellLife by Schneck is conveniently located in downtown Seymour, near Schneck Medical Center. Click below to learn more about our location.
WellLife by Schneck