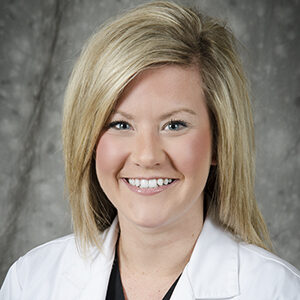 Primary Location
---
About:
Kirby Stacks is a certified family nurse practitioner. She completed her advanced nursing degree at Indiana State University. Kirby joined the medical staff of Schneck in 2014.
Education:
Bachelors Degree - Journalism
Indiana State University
Bachelor of Science Degree - Nursing
Indiana University Purdue University Indianapolis

Masters Degree - Advanced Practice Nursing
Indiana State University
"Kirby and staff are ALWAYS amazing!"

~Tausha - Schneck Primary Care patient
Get to Know Kirby Stacks, NP-C
Learn more about Kirby in the Q&A Session below.
As a Nurse Practitioner with Schneck Primary Care, I take care of patients with a variety of chronic illnesses throughout their life-span. I work closely with our diabetic patients, helping to educate them on diet and lifestyle changes.
I have known since I was young that I wanted to help take care of people. I took the long way around, but am so happy to be in the position I am in. I couldn't imagine doing anything else.

I grew up in Brownstown, moved away for college and returned home once I finished my Masters. It was fun to see other places, but I knew I wanted to raise my kids here in a small town. I love swimming, boating, running. I spend most of my free time playing with my kids!
Providing Care at These Locations
Schneck Professional Bldg., Level 4 (4th level parking garage)
411 W. Tipton St.
Seymour, IN 47274
Get Directions »
Stay Informed. Get Involved.
Explore the latest Schneck news, blogs, and upcoming events.

Related Blogs & Events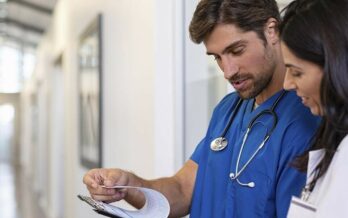 Blog
What Is a Nurse Practitioner?
Read Blog »
We're committed to your health.