Access Your Health Records
Your medical records contain important information about your health history and recent visits to Schneck. For your convenience, you may request a copy of your medical records by contacting the Health Information Services department.
Records are available for pick up in person, by mail, or by secure email.
How to Obtain Your Health Records

Request your records by calling (812) 522-0103 to reach a Release of Information Specialist or complete a release of information form.

After contacting the office, you may pick up your records at the round greeter's desk inside the Main Entrance of Outpatient Care Center at Schneck Medical Center Monday - Friday from 8 a.m. - 4 p.m. Please bring a photo ID with you.
If you are not able to visit Schneck, complete a release of information form and return it to us by mail: Schneck Medical Center, Attn: HIS, 411 West Tipton Street, Seymour, Indiana 47274. You may also fax to (812) 522-0430 or email us. Be sure to designate how you would like to receive your records.
Medical Records FAQs
There is not a fee associated with obtaining a copy of your health records.

You, as the patient.

Parents of patients younger than 18. Certain restrictions apply for children over the age of 14.

With documentation, your healthcare representative, healthcare power of attorney, or legal guardian.
Yes. Your privacy is important to us. Schneck uses encrypted WinZip files to transmit records via email.
How Can We Help?
Explore more information for Schneck patients and visitors. Please contact us with any questions related to your medical records.

Stay Informed. Get Involved.
Explore new posts and learn about upcoming events in our Schneck communities.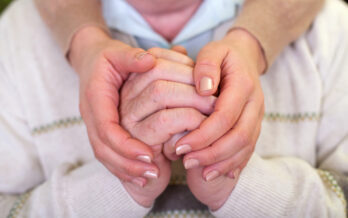 News
Schneck Home Health Earns 2022 SHPBestTM "Superior Performer" Patient Satisfaction Award
Read News »