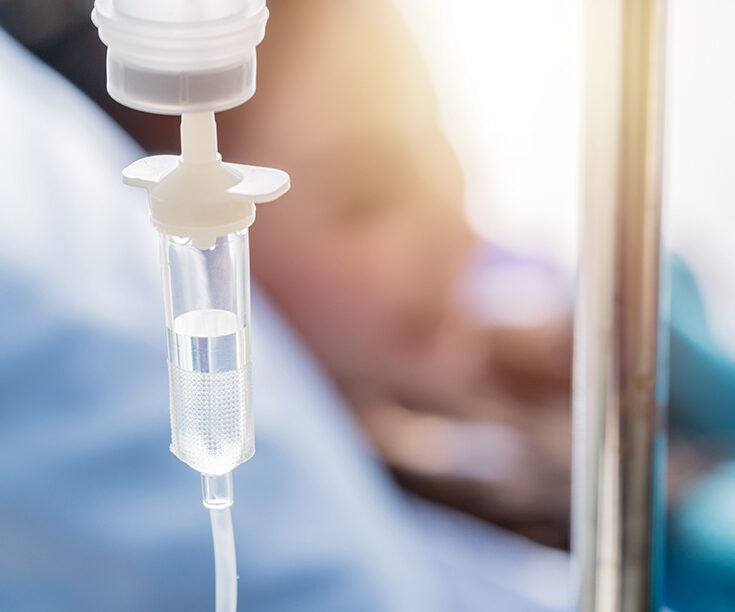 Schneck Infusion Center
Our Infusion Center offers privacy and comfort for your outpatient infusion needs.
Schneck's Infusion Center provides outpatient services for patients needing procedures such as:
Injections
IV antibiotics, fluids, and associated therapies
Foley catheter changes
Peripherally inserted central catheters (PICC) placement
Blood draw via PICC, port, catheter, or vein

During your visits, you can expect:
Admission assessment and medical review at your first visit
Explanation of your therapy that day and subsequent visits
Caring, experienced staff - our specially trained nurses are experts in the insertion of IVs and PICC placement.

Patients are scheduled by appointment and a physician referral is required.
Hours of Operation
Monday through Friday, from 8 a.m. to 4 p.m.
Saturday and Sunday, from 8 a.m. to 2 p.m.

If you have any questions about infusion therapy, please contact the Infusion Center by calling (812) 523-7835 or by email.
"As always, the infusion center entire team is PHENOMENAL! The entire team there makes 2x/wk visits seem like social events as they are so kind, uplifting, concerned... While always being the upmost professional, educational and engaged that any patient could wish for. Just 'simply the best'."

~Kimberly, Schneck Infusion Center patient
Schneck Infusion Center Location
Schneck Infusion Center is located on the second floor of the Outpatient Care Center.
Stay Informed. Get Involved.
Explore new posts and learn about upcoming events in the Schneck community.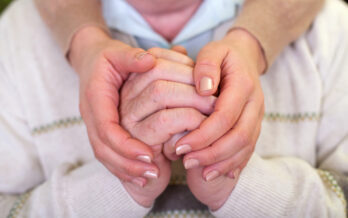 News
Schneck Home Health Earns 2022 SHPBestTM "Superior Performer" Patient Satisfaction Award
Read News »