Changes for Optimal Health
Lifestyle Medicine focuses on educating and motivating patients to improve their quality of life by changing their personal habits and dietary choices.
The Lifestyle Medicine approach has been proven to reduce and sometimes eliminate chronic conditions like heart disease, diabetes. Lifestyle Medicine encourages a change in behavior that includes nutrition as medicine, physical and mental wellbeing through exercise and stress reduction. Substance abuse elimination is vital to success, as well.
With these lifestyle changes, patients can expect see weight-loss, symptom management or elimination, and fewer prescription medications.
Small changes in lifestyle have a big impact on health.
With our lifestyle medicine services you gain a partner on your journey to optimal health and wellness. We are your coach, and your biggest fan as you make changes in your lifestyle that can have a huge impact on your overall health.
Lifestyle Medicine Providers
Focused on your whole health.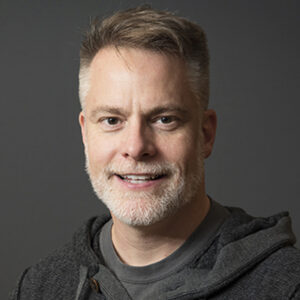 D. Robert Baker, MD
Family Medicine
View Info »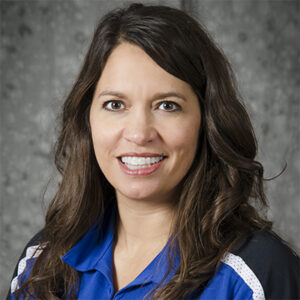 Michelle L. Michael, PA-C
Family Medicine
View Info »
Lifestyle Medicine Experts
We have providers specially trained in lifestyle medicine at various locations. Click on a location to see hours of operation.
Stay Informed. Get Involved.
Explore new posts and learn about upcoming events in the Schneck community.

News
Schneck Medical Center Named One of the Nation's 330 Top Hospitals for Physician Communication
Read News »