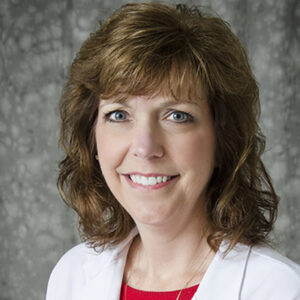 Primary Location
---
About:
Terri Agan is a Nurse Practitioner with Schneck Primary Care specializing in family and women's healthcare. Terri joined Schneck Medical Center in 1995.
Education:
Bachelor of Science - Nursing
Indiana University
Masters of Science - Nursing
Indiana University
Get to Know Terri Again, FNP-C
Check out the Q&A session below to learn more about Terri.
My career at Schneck started in 1986 when I worked as an ER nurse. I had the opportunity to go to NP school, but continued to work part time as RN in ER while going to school and even after completing NP school. Left the ER to reduce my work hours when I had my first child. I joined Jackson Park Physicians as a NP in 1995. At that time we did inpatient care here at Schneck. Our office merged with Schneck in 2016. I specialize in family and women's healthcare.
I'm married, with two children, and one beautiful granddaughter. I grew up at Vallonia and graduated from Brownstown Central High School. I always wanted to be a nurse. I love working as a NP in the community where I grew up.

Providing Care at These Locations
Schneck Professional Bldg., Level 4
411 W. Tipton St.
Seymour, IN 47274
Get Directions »
Stay Informed. Get Involved.
Explore the latest Schneck news, blogs, and upcoming events.

Related Blogs & Events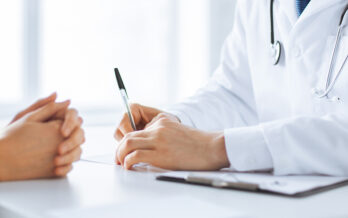 Blog
5 Tips for Selecting a Primary Care Provider
Read Blog »
We're committed to your health.