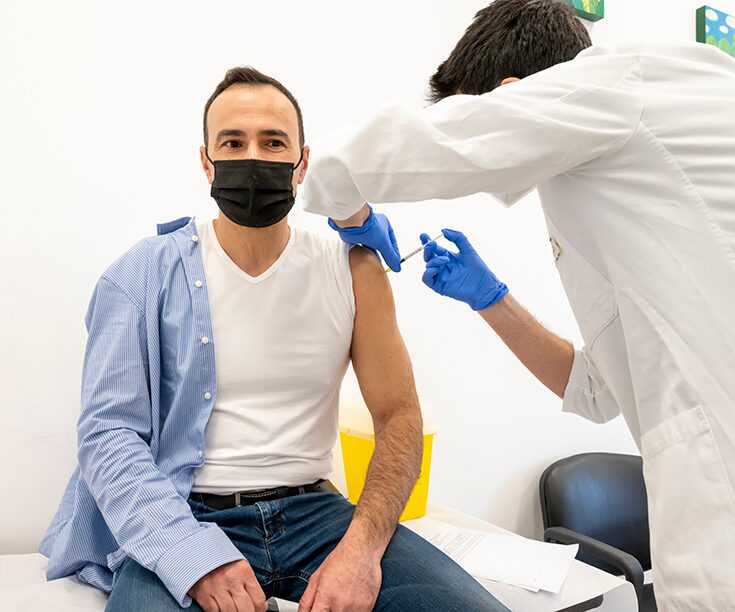 WellLife Employee Clinic
WellLife offers an all-in-one clinic equipped with healthcare providers and a team dedicated to improving the health of our patients. Our personalized approach is designed to improve your life.

Welcome to WellLife
WellLife by Schneck is your partner in employee health and wellness. Discover the full scope of resources WellLife by Schneck offers and meet our team in this short video.
Employee Clinic
WellLife offers personalized care for each of your employees that's built around their needs and aimed at improving lifestyle behaviors, impacting chronic health conditions, and taming high healthcare costs. Our level of care is designed to be convenient, smart, and affordable.
Primary and urgent care, treatment of minor injuries, physicals, vaccinations, and more are all part of the services WellLife offers at its employee clinic. Depending on your employer's selected health plan, you will be eligible to receive treatment at little to no cost.

We are committed to providing same-day access to cost-effective, quality care.

Services Provided
Prescriptions
Original prescriptions will be ordered and provided by WellLife. Refills of prescriptions can be filled with your local pharmacy or a mail-order pharmacy. Original prescriptions will be provided at no cost to most members.
Lab Work
Any lab work ordered by a WellLife provider will be drawn at the clinic. A list of labs performed at the clinic is available upon request. Labs will provided at no cost to most members. Labs ordered that are not available through WellLife will be processed through members' health plan.
Lifestyle Medicine
WellLife provides premier health and wellness services for healthier lifestyles. With guidance from our trained professionals, WellLife incorporates healthy practices into everyday life. Getting started is as easy as making an appointment.
After discussing unique needs and motivations, we design an individual wellness program with specific goals and benchmarks. When it's that customized, it becomes part of a normal routine.
Available Coaching
Lifestyle Medicine services include intensive coaching in the areas of:

Nutrition
Physical activity
Sleep
Social connectivity
Risky substance avoidance
Additional Services include:

Primary Care/Urgent Care
Annual Physicals
Minor (In-Office) Procedures
Working with WellLife
Once your organization enrolls in WellLife, you will receive the support to successfully introduce this new concept to employees. We make it easy to get the word out by:
Working with your team to develop a customized communication plan that works with your current health offerings and best suits your company's needs and culture
Supporting an on-site launch event plan to introduce WellLife and begin engaging employees
Providing personalized marketing materials to promote the program through email messages, posters, flyers and direct mail
Ongoing support and guidance
WellLife Clinic Location
Conveniently located in downtown Seymour, Indiana, the WellLife clinic is equipped with a comprehensive team of providers ready to serve your needs.
Give us a call to schedule an appointment.
We're Here to Help
The helpful staff at the WellLife clinic are ready and able to answer your questions.
Give us a call and we'll provide any information you're needing.
Call Us: (812)-523-5185
WellLife Providers
A range of expertise for convenient, personalized care.
Stay Informed. Get Involved.
Explore new posts and learn about upcoming events in the Schneck community.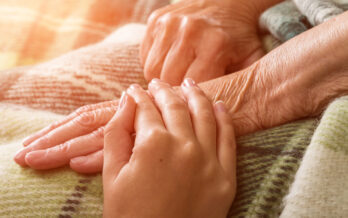 News
Schneck Hospice Earns 2022 SHPBest™ Premier Performer Caregiver Satisfaction Award
Read News »