Schneck Emergency Medicine
Emergencies needing urgent medical care aren't planned. That's why Schneck Emergency Department is ready all hours of the day, every day. Our experienced, board-certified physicians, nurse practitioners, physician assistants, nurses, medical technicians, and other healthcare professionals are ready to treat all types of medical emergencies.
Split-Flow Design
Split-flow results in a more efficient way of caring for you. Patients are triaged by a nurse upon arrival. Based upon your condition, the nurse will direct you to the appropriate area for care. One of the benefits is accelerated care for less sick patients and a faster admission process for very ill or injured patients.

Call 9-1-1
If you suspect you or a family member is having a heart attack or stroke, don't wait. Call 9-1-1.
"We were in desperate need of help and this team was amazing!!"


~ Renee, Patient in the Schneck Emergency Department
Schneck Emergency Department Providers
Our commitment is to provide you with world-class emergency medical care. Our highly trained staff is dedicated to addressing all of your medical and personal needs with efficiency and compassion.
Location
The Emergency Room entrance is located in the parking lot off of Brown Street.
Stay Informed. Get Involved.
Explore new posts and learn about upcoming events in the Schneck community.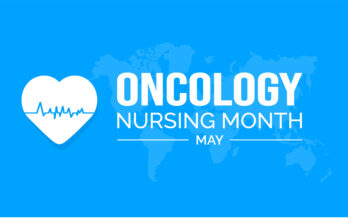 Blog
The Heart Behind an Oncology Nurse
Read Blog »