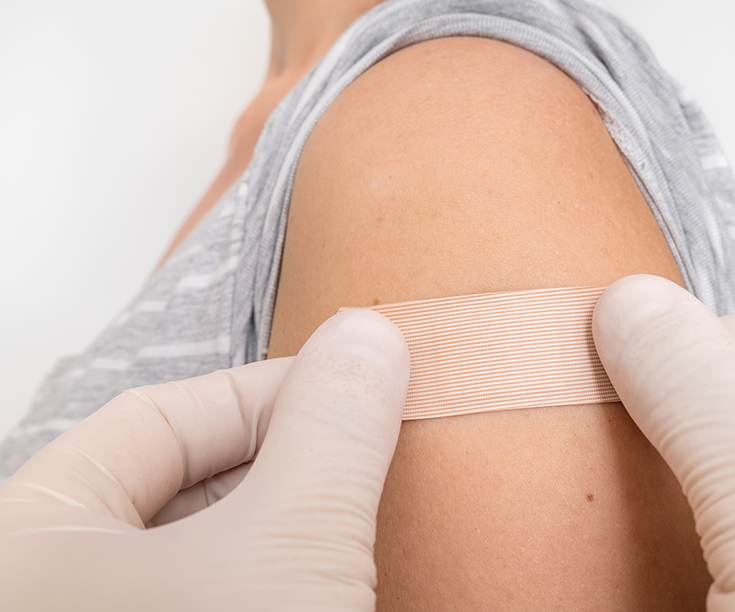 Schneck Urgent Care
At Schneck Urgent Care, we know that illness and injury can't wait for an appointment. Our caring, experienced, board-certified providers of Urgent Care make your immediate care the number one priority.
Everyone is Welcome
Urgent Care of Seymour provides high-quality, healthcare to patients of all ages on a walk-in basis. All patients are welcome. If you do not have a primary care physician or you are unable to be seen by your regular physician, choose Schneck Urgent Care. If follow-up is needed, we will coordinate your care with your regular physician. If you do not have a regular physician, we can provide you with resources to find one.

Skip the Line. Reserve Your Time.
Schneck Urgent Care offers convenient, online scheduling. Click the link below to "Reserve my spot" in line or pick a time that is convenient for you. No more waiting rooms when you aren't feeling well. We'll text you before your appointment to remind you to arrive 10 minutes before your scheduled time. Just check in at the kiosk when you arrive at the clinic and we will take care of the rest.
Reserve Your Spot
"Was very pleased with the medical staff. It's so nice to go somewhere where they care."


~Constance, Schneck Urgent Care Patient
Schneck Urgent Care Providers
Convenient, Experienced Care in Seymour, IN

Thomas Roberts, MD
Urgent Care
View Info »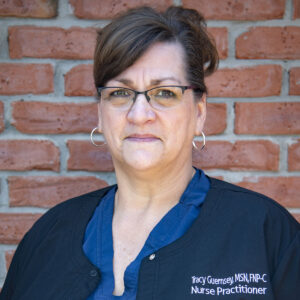 Teresa Guernsey, FNP-C
NP
View Info »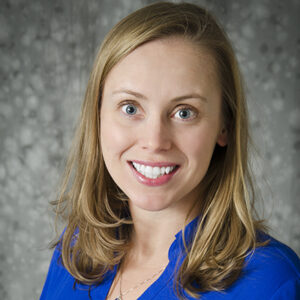 Amy E. Jackson, PA-C
Family Medicine
View Info »
Hours
Sunday: 8:00 a.m. - 5:00 p.m.
Monday: 8:00 a.m. - 8:00 p.m.
Tuesday: 8:00 a.m. - 8:00 p.m.
Wednesday: 8:00 a.m. - 8:00 p.m.
Thursday: 8:00 a.m. - 8:00 p.m.
Friday: 8:00 a.m. - 8:00 p.m.
Saturday: 8:00 a.m. - 5:00 p.m.
Urgent Care of Seymour requires payment or co-payment at the time of service. We participate with most major insurance carriers, and we will gladly file accepted insurance plans for services covered by your plan. Self-pay patients without insurance must pay for visit before services are rendered. Any extra services, such lab work or other medical tests, must also be paid for at the time of visit. For your convenience, we accept VISA, Mastercard, debit card, personal check, and cash. Schneck Urgent Care is not a Medicaid provider.
Schneck Urgent Care is dedicated to providing high-quality, patient-focused medical care for minor illnesses and injuries. Convenient care for the entire family will be delivered by caring, experienced, board-certified professionals.
We treat a variety of minor illnesses and injuries, including:
Minor cuts, lacerations, burns, and scrapes
Sore throat, cough, cold, and fever
Influenza
Urinary tract infections
Respiratory infections
Allergies and asthma
Sprains, strains, and other musculoskeletal injuries
Simple fractures
Minor skin issues, such as rashes, minor abscesses, and warts
Limited Routine Medical Care:
Sports, school, and employment physicals
Flu vaccination
In-house Lab Testing:
Influenza testing
Urinalysis
Strep throat testing
Urine Drug Screens
and many others

Due to the immediate, short-term nature of our services, we do not refill routine prescribed medications.
If you need follow-up care and don't have a primary care physician, we recommend Schneck Primary Care providers in Seymour and Brownstown. Schneck Primary Care offers primary care options including adult and geriatric care, pediatrics, gynecology, and occupational medicine. Our Seymour office has an in-house laboratory, a variety of medical diagnostic tests, and many routine immunizations.
If you are in critical need of medical attention outside of Urgent Care's hours of operation, please visit the Schneck Emergency Room or call 911.
Schneck Urgent Care Location
Click on the location to see hours of operation.
Stay Informed. Get Involved.
Explore new posts and learn about upcoming events in the Schneck community.
Related Blogs & Events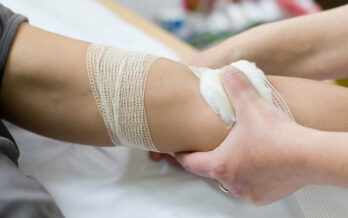 Blog
Urgent Care vs Emergency Room: Which One Should You Visit?
Read Blog »