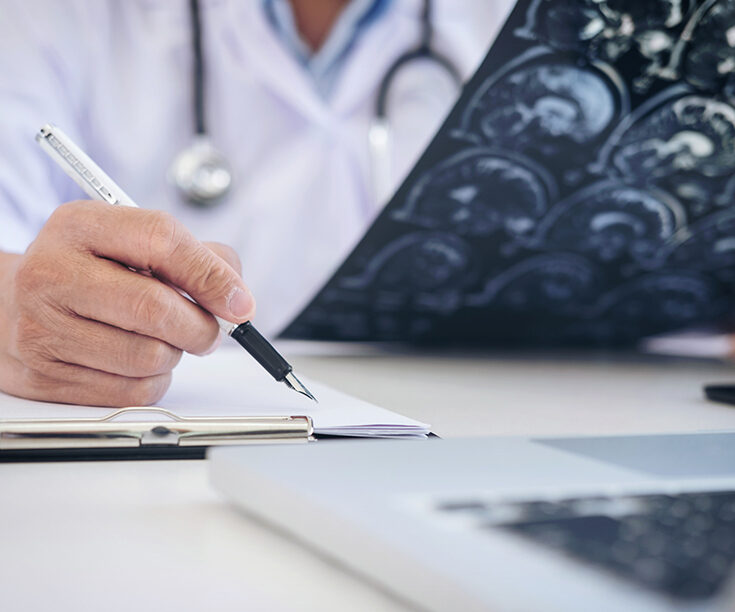 Schneck Neurology
Schneck Neurology provides excellent care for a variety of neurological conditions.
From the brain to the spinal cord to the nerves and muscles throughout the body, neurology deals with the study and treatment of disorders of the nervous system. The nervous system is responsible for sending messages to your brain from your body.
Your primary care provider can provide a referral for evaluation if you are experiencing symptoms such as frequent and severe headaches, signs of dementia or memory loss, tingling or weakness in your arms or legs, or other neurological ailments that do not respond to recommended treatments.
Schneck Neurology
Providing exceptional care for nervous system disorders and conditions.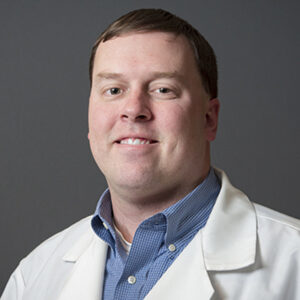 Matthew A. Meyer, MD
Neurology
View Info »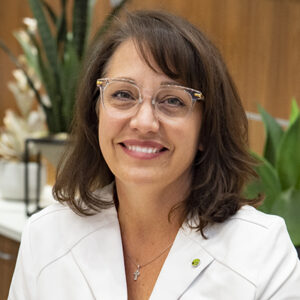 Kimberly Robertson, NP
Nurse Practitioner
View Info »
Schneck Neurology Location
Click on a location to see hours of operation.
Jackson Medical Building, 3rd Floor, Suite 300
225 S. Pine St.
Seymour, IN 47274
Get Directions »
Conditions and Treatments
Our board-certified neurologist, Dr. Matt Meyer of Schneck Specialty Associates, provides exceptional care for a variety of neurological conditions including:
Alzheimer's Disease
Electromyography (EMG)
Multiple Sclerosis
Neuropathy
Parkinson's Disease
Seizure
Stay Informed. Get Involved.
Explore new posts and learn about upcoming events in the Schneck community.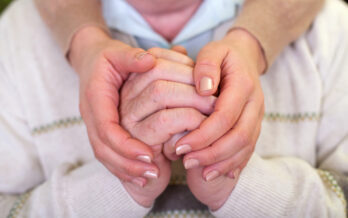 News
Schneck Home Health Earns 2022 SHPBestTM "Superior Performer" Patient Satisfaction Award
Read News »