Schneck Endocrinology
Schneck Endocrinology offers the most current treatment options to address conditions that affect the endocrine system, a collection of hormone-producing glands that control various activities of the body such as reproduction, metabolism, growth, and development.
Schneck offers the most current treatment options to address metabolic diseases, such as diabetes.

Our board-certified endocrinologists use the latest medical advances to treat endocrine disorders. They work closely with you to develop a comprehensive treatment plan, and ensure you have everything you need to manage your condition effectively.
Diabetes Education & Support
The Schneck Specialty Associates team includes a diabetes educator who helps coordinate care, education and resources for our diabetes patients. Our educator also leads the Diabetes Support Group who meets once monthly. Visit the events page to learn more about the Diabetes Support Group meetings.
Schneck Classes and Events

Schneck Endocrinology Providers
Our providers offer expert care in metabolic disorders and diseases affecting the endocrine system.

Kristen N. Gilbert, MD
Endocrinology
View Info »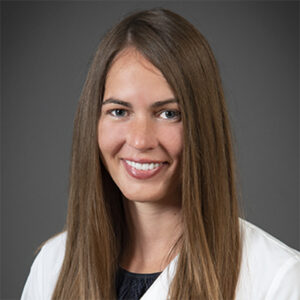 Amanda J. Kile, DO
Endcrinology
View Info »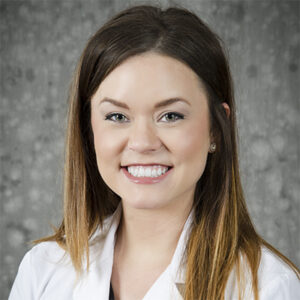 Elizabeth J. Tape, NP
Endocrinology
View Info »
Schneck Endocrinology Locations
Call 812-523-7893 to schedule an appointment at either location. Click on a location to see hours of operation.
Jackson Medical Building
225 S. Pine St.
Suite 300
Seymour, IN 47274
Get Directions »
Conditions and Treatments
Schneck Endocrinology treats a variety of endocrine disorders including:
Adrenal Conditions
Hypothyroidism
Pituitary Conditions
Reproductive Gland Conditions
Thyroid Cancer
Stay Informed. Get Involved.
Explore new posts and learn about upcoming events in the Schneck community.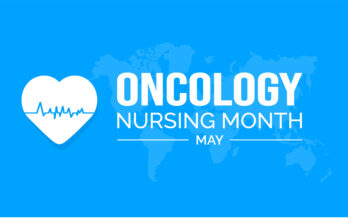 Blog
The Heart Behind an Oncology Nurse
Read Blog »