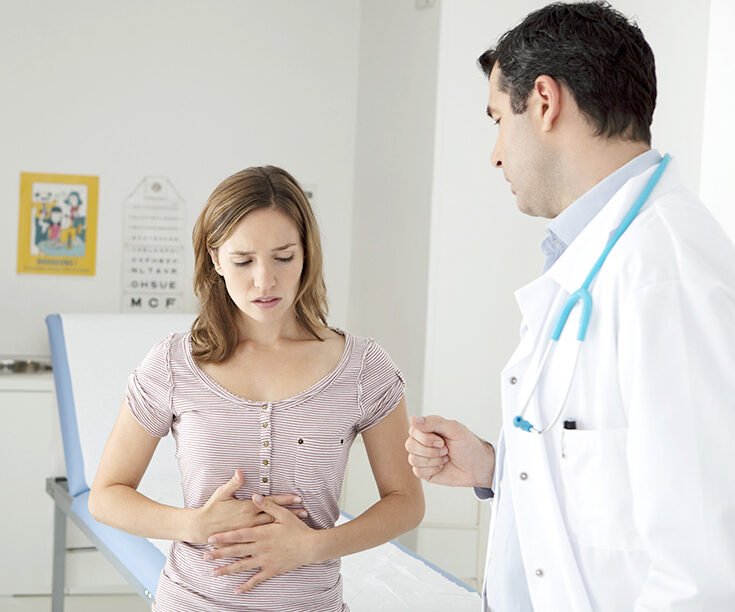 Gastroenterology
The Schneck Endoscopy Center offers easy access to a full range of services for the screening, diagnosis, and treatment of gastrointestinal diseases and disorders such as acid reflux, heartburn, ulcers, irritable bowel syndrome, and colon cancer. Schneck Pulmonology and the Vein Center also offer services through the Schneck Endoscopy Center.
Colonoscopy Prep Instructions
Click the link for colonoscopy prep instructions. The prep begins 7 days prior to your procedure. Read the instructions carefully and call if you have any questions.
Prep Instructions
Schneck Now Offering ERCP
An endoscopic retrograde cholangiopancreatography (ERCP) is a procedure that allows a doctor to diagnose and treat issues originating in the digestive system. Patients can now receive this specialized treatment at Schneck, close to home.
Learn More about ERCP
Endoscopy Services
Endoscopic procedures are done by a physician who uses an endoscope to examine a specific internal area of the body. Outpatient procedures completed in the Schneck Endoscopy Center include:

Colonoscopies
ERCP (Endoscopic Retrograde Cholangiopancreatography)
Upper Endoscopies (EGDs)
EGD with BRAVO pH Placement
Bone Marrow Biopsies
Bronchoscopy
Photo Dynamic Therapy
Thoracentesis
Paracentesis
What to Expect on Your Procedure Day
At Schneck, we want you to feel at ease when you come in for a procedure. This video will walk you through what to expect leading up to your endoscopy procedure and what happens when you are in our care.
Endoscopy Providers
These physicians perform endoscopy procedures.
Schneck Medical Center
The Endoscopy Center is located in the Schneck Outpatient Center. Enter through the Main Entrance.
Gastroenterology Conditions and Treatments
Schneck Providers can address the following in our Endoscopy Center.
Interventional Pulmonology
Navigational Bronchoscopy
Photodynamic Therapy
Stay Informed. Get Involved.
Explore new posts and learn about upcoming events in the Schneck community.
Related Blogs & Events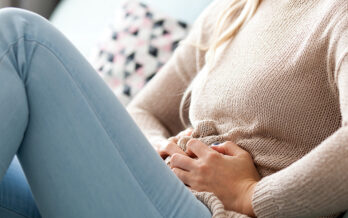 Blog
IBS: How To Identify and Manage Symptoms
Read Blog »