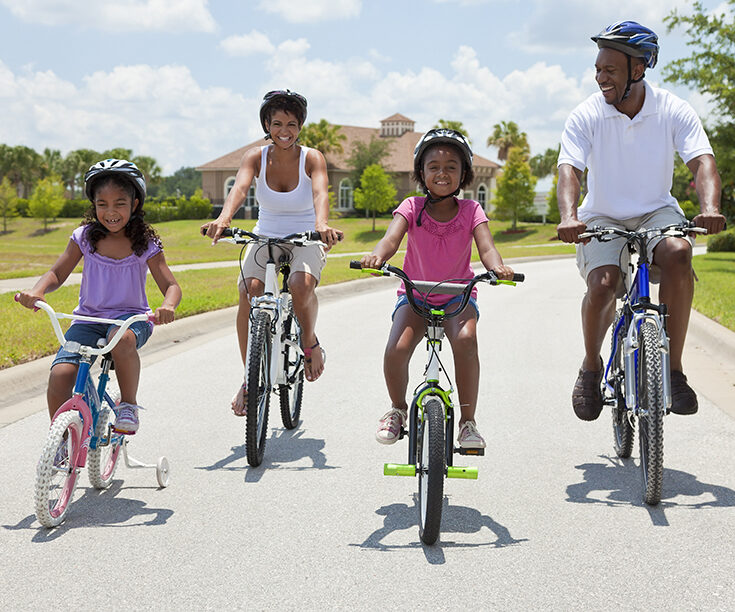 Schneck Family Care
At Schneck Family Care, our doctors, physician assistants, nurse practitioners, medical technicians, radiation technologists, and specialty practitioners strive to provide you with quality health care, including family medicine, urgent care, occupational medicine, physicals, workers compensation, and so much more.
Your home for primary care in Jennings, Scott, and Washington counties.

Schneck Family Care treats illnesses from allergies to strep throat and injuries from minor bumps to cuts for all ages. We also offer onsite X-rays and lab work.

Family medicine including treating and managing chronic disease such as diabetes, asthma, COPD, high blood pressure, and chronic heart failure.
Occupational medicine services to treat most work injuries. Our goal is to work with employers and employees to get them back to work as soon as possible.
Comprehensive drug testing including both blood and urine testing.
School and sports physicals are available for students entering school or starting a new sports season.
Specialty medicine is also available at select locations including orthopedics, bariatrics, podiatry, pulmonology, obstetrics, genecology, and chiropractic services.
With three convenient locations, we are right where you need us. Schedule an appointment at the location closest to you: North Vernon, Salem, and Scottsburg. Contact us to set an appointment at your preferred location today!
What's included in your preventative care checkup?
Medicare Annual Wellness Visit
Once a year, Medicare offers patients an Annual Wellness Visit - an extended and in-depth appointment, including health screenings, to help identify problems that may not have been discussed during routine visits with the patient's primary care provider.
Learn More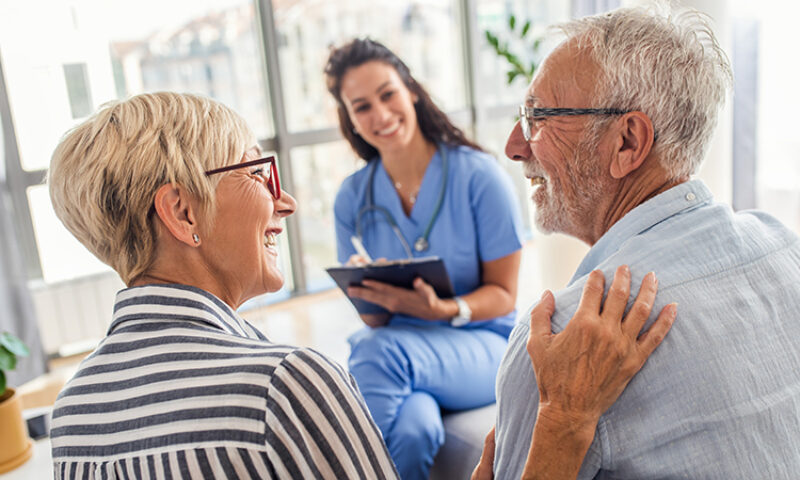 Schneck Family Care Providers
Schneck Family Care providers treat immediate needs and guide lifelong health.
Jennings County (North Vernon) : Monday - Friday, 8 a.m. - 5 p.m.
Scott County (Scottsburg): Monday - Friday, 8 a.m. - 5 p.m.
Washington County (Salem): Monday - Friday, 8 a.m. to 5 p.m.
Just about anyone who needs medical care. You can see us for a complete medical checkup, comprehensive chronic disease management, physicals, immunizations, or even for a sore throat or sprained ankle. Schneck Family Care is your home for primary care.
Appointments are needed to be seen in our Salem office. In Jennings and Scott Counties, appointments are preferred, but you may simply walk in without an appointment for sudden illness and minor injuries such as sore throat, ear pain, and minor cuts. Patients will be seen by the designated walk-in provider.

Please note, walk-in visits are not intended for medication refills, chronic illness check or return visits from established healthcare issues. Call ahead and make an appointment to be seen by your regular provider for these types of visits.
We file all commercial health insurance plans, including Medicare. It is your responsibility to understand your plan benefits and be prepared to pay applicable copay, coinsurance, or deductible amounts at the time of service. If you are unsure of your coverage, you should contact your insurance plan to confirm your plan's benefits.
If your injury or symptoms are serious or could be life-threatening, call 911 or go to the nearest emergency room.
New Patients
New patients should complete the New Patient Form. Completing the form early will save you time in the waiting area prior to being seen. In addition to the form, be sure to bring a list of your current medications. Don't forget the dosage and how often you take each medicine. If you have had tests or lab work performed at a different office, be sure to bring a copy of the results with you to your appointment.
Download New Patient Form »
Returning Patients
Returning patients should arrive a few minutes before your appointment in case a paperwork update is needed. Please notify us when you check in should you have a change in address, phone number, or insurance coverage. Be sure to bring a list of your current medications. Don't forget the dosage and how often you take each medicine so we can update our records.
Schneck Family Care Locations
Click on a location to see hours of operation.
Conditions & Treatments
Schneck Family Care provides primary care services for patients in Jennings, Scott, and Washington counties.
Adult Care
Pediatrics
Routine Exams
Stay Informed. Get Involved.
Explore new posts and learn about upcoming events in the Schneck community.
Related Blogs & Events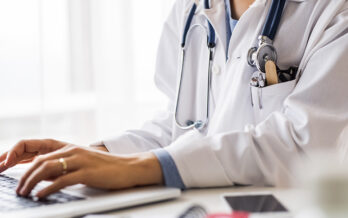 Blog
Why Primary Care is Important
Read Blog »