Podiatry Care at Schneck
From injuries to diabetic foot care and pain to ankle weakness, the podiatrists at Schneck Orthopedics & Sports Medicine offer therapies to help patients of all ages regain mobility.
We'll get you back on your feet.
Expert Podiatry & Orthopedic Treatment
The Schneck Orthopedics & Sports Medicine department of Seymour, Indiana provides a range of treatments including:
Podiatric surgery for like hammertoes, bunions, heel spurs, and diabetic foot procedures
Diabetic Wound Care including shoe fitting, callus and sore care, nail trimming, injury prevention and general education about foot care for those with neuropathy
Wound Care including the treatment of wounds to the lower extremity
Custom Orthotics for arch and foot support
Routine Care including callus and nail maintenance, ingrown nail treatment, and fungal infection treatment
Your primary care provider can provide a referral for evaluation if you are experiencing symptoms such as pain during walking, injuries to the foot or ankle area, diagnosis of diabetes, or other podiatry ailments that do not respond to recommended treatments.

Schneck Podiatrists
Dr. Jason Woods and Dr. Wendy Goldstein of Schneck Orthopedics and Sports Medicine are board-certified podiatrists who provide exceptional care for a variety of foot and ankle disorders.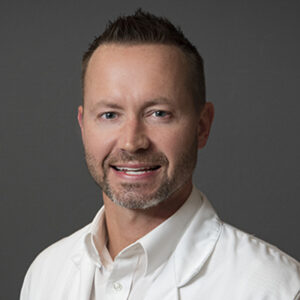 Jason B. Woods, DPM, CWSP
Orthopedics/Podiatry
View Info »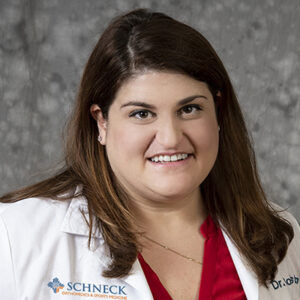 Wendy A. Goldstein, DPM
Orthopedics, Podiatry
View Info »
Ortho Walk-In Clinic
Schneck Orthopedics and Sports Medicine offers a walk-in clinic for fast access to care for urgent needs. Sprains, breaks, damages to joints, and a variety of other emergency orthopedic needs are quickly addressed.
The Walk-in Clinic is open Monday through Friday from 8:30am to 11:30am and is located in Seymour, Indiana.
No appointment needed. Just walk in!
Get Directions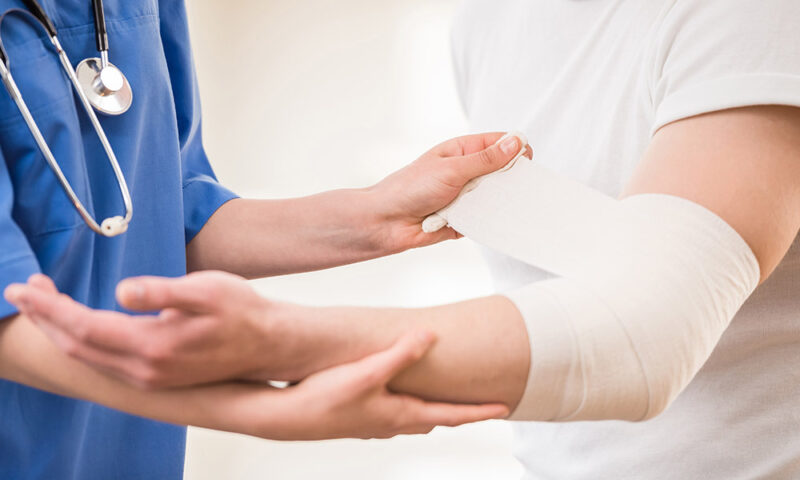 Podiatry Care Locations
Click on a location to see hours of operation.
Schneck Outpatient Center, Level 5
411 W. Tipton St.
Seymour, IN 47274
Get Directions »
Podiatry Conditions Treated at Schneck
Below is a list of common podiatry and orthopedic conditions treated at the Schneck Orthopedics and Sports Medicine department.
Ankle Deformaties
Bunions
Diabetic Foot Infections
Flat Foot
Foot Deformaties
Fractures & Dislocations
Fungal Nails
Hammer Toe
Heel Pain
Heel Spurs
Infection
Ingrown Toenail
Nerve Problems
Neuroma
Plantar Fasciitis
Sprains and Ligament Tears
Tendonitis
Wounds
Schedule a Podiatry Appointment Today
Stay Informed. Get Involved.
Explore new posts and learn about upcoming events in the Schneck community.
Related Blogs & Events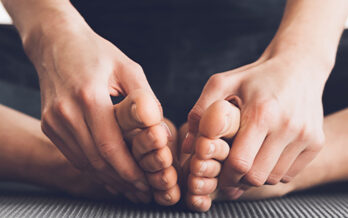 Blog
4 Health Issues You Can Avoid by Taking Care of Your Feet
Read Blog »