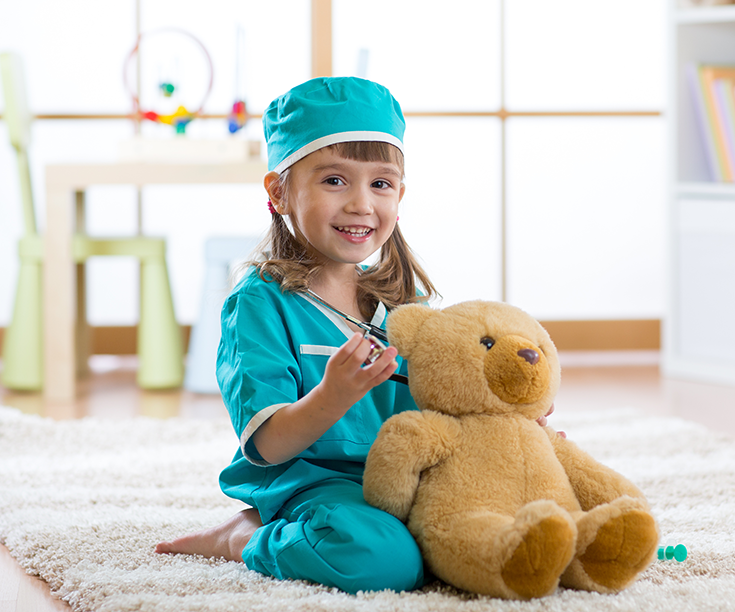 Schneck Pediatrics
Schneck Pediatrics is committed to bringing the highest quality pediatric care to our patients. We offer care for children from birth through adolescence. The Schneck Pediatrics team work to minimize wait times and provide prompt, courteous care to patients and their families.
Schneck Pediatrics Walk-in Clinic - Hours extended!
Schneck Pediatrics established patients walk-in hours have been extended to the afternoon. Walk-in hours are Monday through Friday from 8:00am to Noon and 1:00-4:00pm for urgent concerns such as cough/cold, fever, sore throat, ear pain, runny nose, pink eye, rash, and other non-emergency illnesses or injuries.

Well-child exams, immunizations, abdominal pain, and chronic conditions do require an appointment.
Welcome to our new office
Join us on an underwater adventure in our new office. We recently moved to the Jackson Medical Building, Suite 200. With colorful images of underwater sea life in our roomy new location, kids are bound for a healthy start with us.
"Always exceptional! The kids love the staff. They are always amazing!"

~ Sophia, Parent of Schneck Pediatrics Patient
Schneck Pediatrics Providers
Schneck Pediatrics' goal is to not only prevent and treat disease, but to also help children reach their full potential in life.
Schneck Pediatrics Location
Click on a location to see hours of operation.
225 South Pine Street
Jackson Medical Building, 2nd Floor
Seymour, IN 47274
Get Directions »
Conditions and Treatments
The providers and staff partner with parents to monitor a child's growth, development, and overall health with individualized care.
Animal Bites
Bronchitis
Checkups and Well Child Visits
Fever of Unknown Origin
Infection
Newborn Care
Pulmonary Infections
Seasonal Flu
Sports Physicals
Teen Health
Stay Informed. Get Involved.
Explore new posts and learn about upcoming events in the Schneck community.
Related Blogs & Events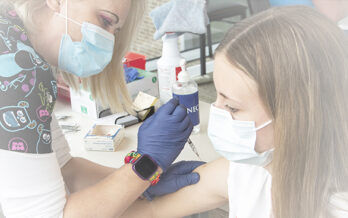 News
Schneck Announces Pediatric COVID Vaccination Clinic
Read News »