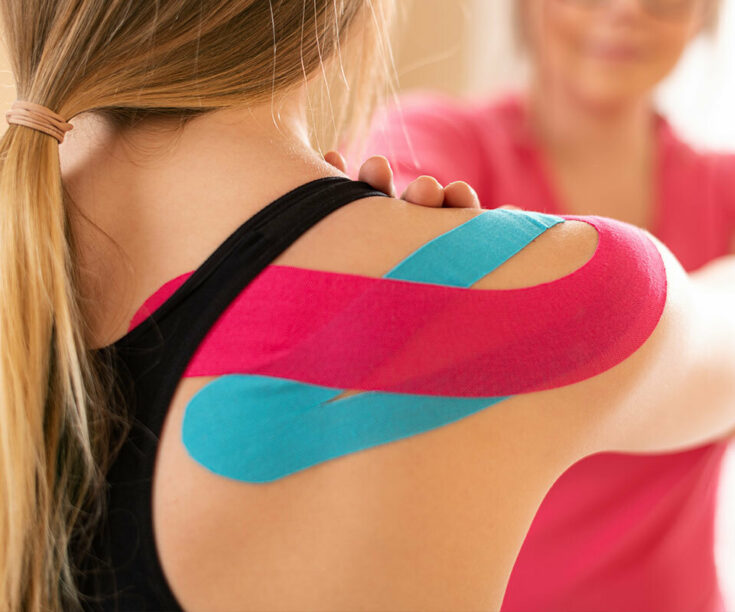 We Get You Back in the Game
Schneck Orthopedics & Sports Medicine experts minimize your time on the sideline and get you back doing what you love as quickly as possible. Our team of athletic trainers, orthopedic surgeons, and physical therapists work together to get you back in the game.
Schneck Athletic Trainers At All Area High Schools
We want to see athletes succeed in all our communities. That's why we have athletic trainers working in all area high schools to ensure kids have the resources they need to stay active and healthy. Sports medicine experts are on-site at all home games and are just a phone call away, 24/7.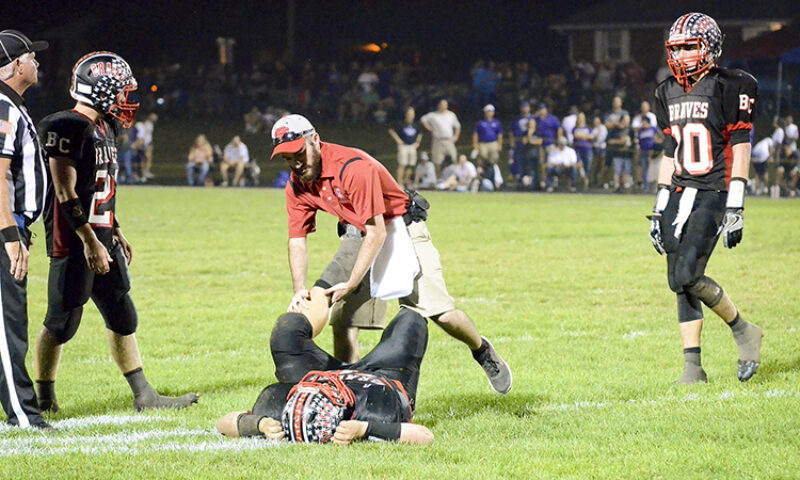 Preventing Injury in your Throwing Athlete
Schneck Orthopedics wants to help you keep your athlete on the field this spring and summer. Watch the video to hear from Jill Mikles, Schneck Orthopedic Surgeon, Kyle Coates, Schneck Athletic Trainer, and Jeremy Richey, Seymour High School Baseball Head Coach. Learn about common injuries, proper stretching and warm up, and get questions answered to keep your athlete healthy.
Orthopedic Walk-In Clinic
Visit our walk-in clinic for fast, quality orthopedic care—no appointment needed. The facility has on-site X-ray, casting and bracing services, and is open weekdays from 8:30 a.m. - 11:30 a.m. If your orthopedics problem or injury is more than two weeks old or recurring, please request an appointment by calling (812)524-3311.
Get Directions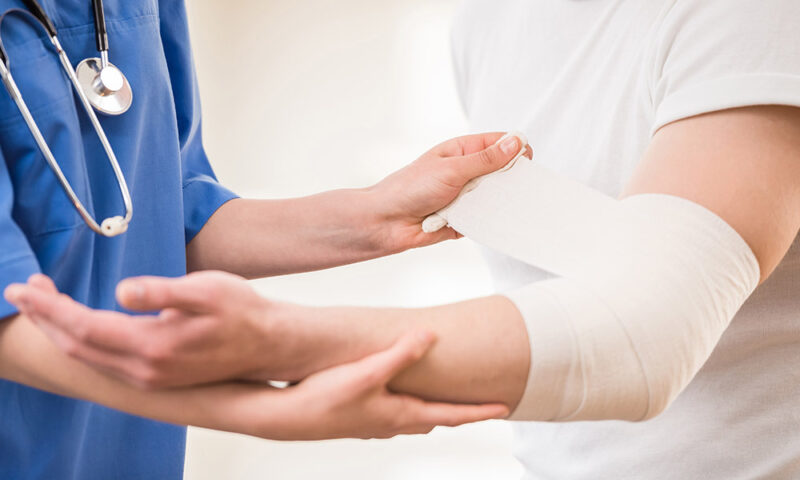 Schneck Rehab Professionals
Our Sports Medicine Team includes physical therapists from Schneck Rehabilitation Services. Schneck Rehab will manage the healing process and help your athlete return to their activities safely.
Rehab Services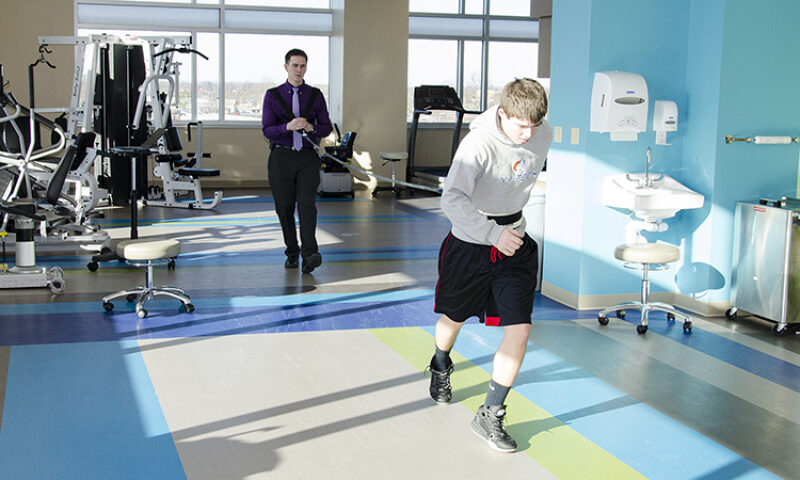 Sports Medicine Providers
Our sports medicine team includes fellowship-trained orthopedic surgeons, athletic trainers and physical therapists.
Sports Medicine Location
Sports Medicine services are offered at the Orthopedics office and Rehab Services located in the Schneck Outpatient Center
Schneck Medical Center, Main Entrance, 5th Floor
411 W. Tipton St.
Seymour, IN 47274
Get Directions »
Stay Informed. Get Involved.
Explore new posts and learn about upcoming events in the Schneck community.
Related Blogs & Events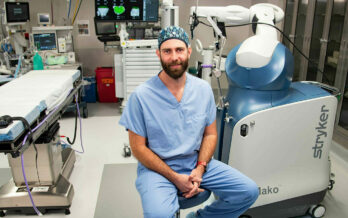 Blog
Mako SmartRobotics™ Is Transforming Joint Replacement Surgery
Read Blog »